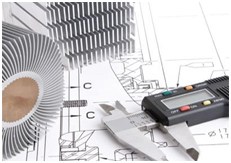 Carver Engineering Pvt. Ltd. The name known for its engineering expertise and ability to provide a total Repair , Maintenance , Manufacturing and re-engineering solution. for its customers in India & abroad.
Commitment & Timely service are clear policy of Carver Engineering Pvt. Ltd. The spirit of leadership has helped CEPL to capture and sustain in this challenging market situation.
We are well equipped all kind of modern machinery to undertake engineering challenging jobs, tailor-made fabricated metal component(s) and heavy engineering components to match customer requirements. Our team comprises of well Trained Engineers and skilled labour to execute all types of jobs on metal such as design, drafting, machining, Fabrication, Welding and Assembly etc.
We take pride in our family of handpicked, highly experienced and trained professionals. Our design office is well equipped with CAD technologies like AutoCAD & Unigraphics software. Our project management skills allows us to provide a total engineering solution for customers.
Our flexibility and diversity enables us to react quickly to plant breakdowns and minimize production interruptions. We are prepared to undertake special projects for designing manufacturing and supply of metal component(s) in all types of materials for various applications with or without materials..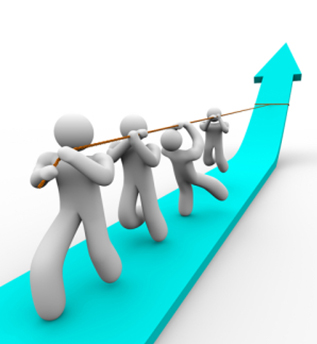 Carver Engineering Pvt. Ltd. takes prides in being able to provide engineering advice and to manage entire engineering projects from problem identification through to the successful implementation and commissioning.
A team of our dynamic people get involved in this process , we do not like to mention that our team having hands on experience in heavy industry.
Consulting Person or engineers can also be arranged by CEPL whenever required by the customer or required by the scope of project.